Micah Yerk, Broker-Manager
Favorite Restaurants:
Cucina Rosa on the Washington Street Mall, Gecko's behind the Mall, and Momiji in Rio Grande for sushi
Accomplishments
2014 Founded The Cape Team at Homestead Real Estate
2011 Joined HomeStead Real Estate
Licensed NJ Real Estate Salesperson
Member National Association of Realtors
Member NJ Association of Realtors
Member Cape May County Association of Realtors
Bio
Micah is a local boy – born and raised in Cape May, he has seen this unique area change, grow, and evolve as its appeal has expanded throughout the years. Although Micah has spent time away to pursue other endeavors like his education and career opportunities, Cape May has always been close to his heart. He met his wife, Bryce, also a Cape May original, and they have now returned to their native community to raise their young family and to enjoy the magical town they knew growing up.
Micah's love for Cape May has translated into multiple ventures, managing businesses throughout Cape May, including his time as the General Manager of the Blue Fish Inn on Madison Ave. He has seen Cape May through multiple lenses – from a residential perspective, a commercial perspective, an investment perspective, and especially from a tourism perspective. And now he has taken his knowledge of the area, its nuances, its real estate market, and has coupled that with his experience working with buyers and sellers to help them realize their real estate goals.
Micah lives and breathes Cape May, and his adept marketing skills are the perfect fit for anyone looking to sell in the Cape May area. His proficiency with online marketing platforms and social media strategy are superior.
Most importantly, Micah is invested in the area he calls home. Homestead Real Estate is a family business founded 20 years ago by his wife Bryce's aunt, Dagmer Chew. Dagmer, an award winning agent and community leader, has served as Micah's mentor, further sharpening his process expertise, negotiation skills, and market knowledge. Combine this with his vibrant personality, determination, and innovation, and you have yourself a transcendent Real Estate Agent.
How do you top an agent of this caliber? Form a business partnership that services clients with TWO, full time sales agents with complementary skills and abilities. That is why Micah has partnered with real estate stalwart Ken Germann to form the The Cape Team.
More About Micah's business partner Ken Germann.
My Listings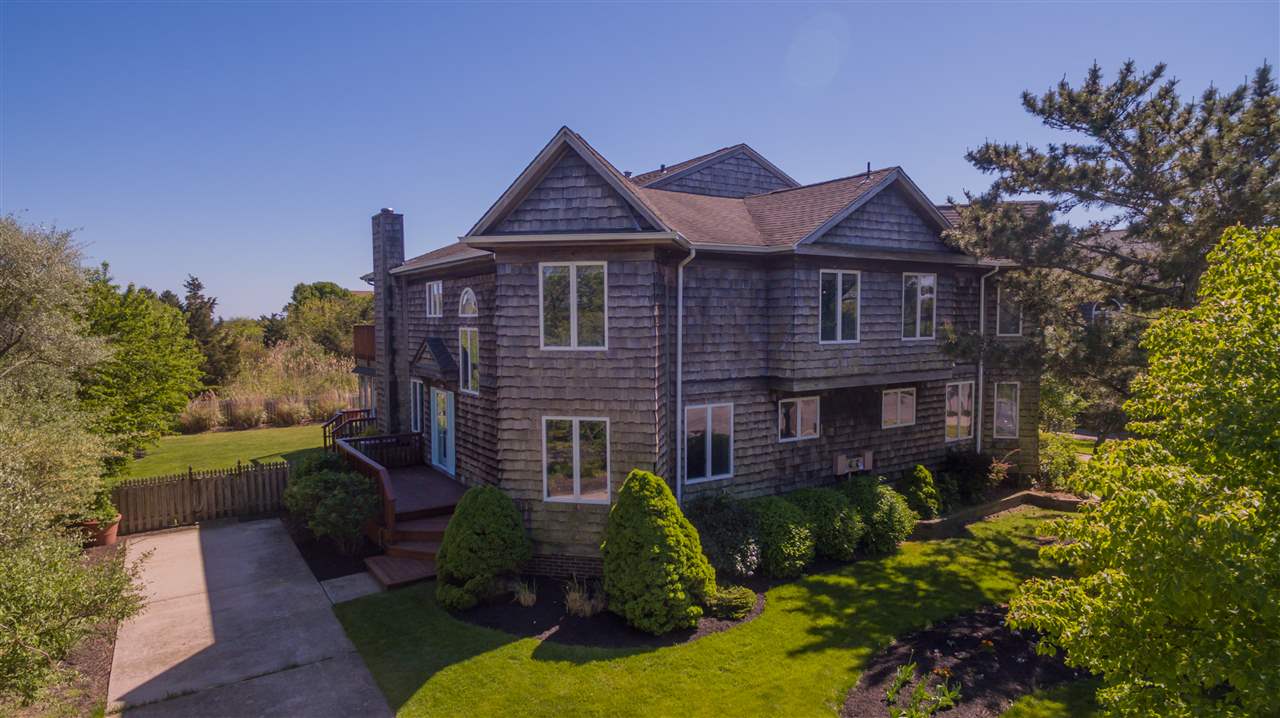 Property Highlights
MLS #: 181741
City/Zip: Cape May 08204
County:
Zoning:
Year Built: 1980
POA Fees:
Bedrooms: 4
Bathrooms: 3
Sq Ft: 2062
Acres: 50x125
Property Type: Residential
Neighborhood: 5807


Description:


Move right in to this semi-attached single family home located in the highly desirable east end Poverty Beach neighborhood of Cape May for instant summer pleasure or to enjoy the over $30,000 in rents scheduled for the upcoming season. For those looking for a relaxing beach home, escape the crowds and enjoy this quiet neighborhood only 2 blocks from Cape May's award winning white sand beaches. With over 2,000 square feet, this 4 bedroom home is nestled on the "no-outlet" 1700 block of Maryland A...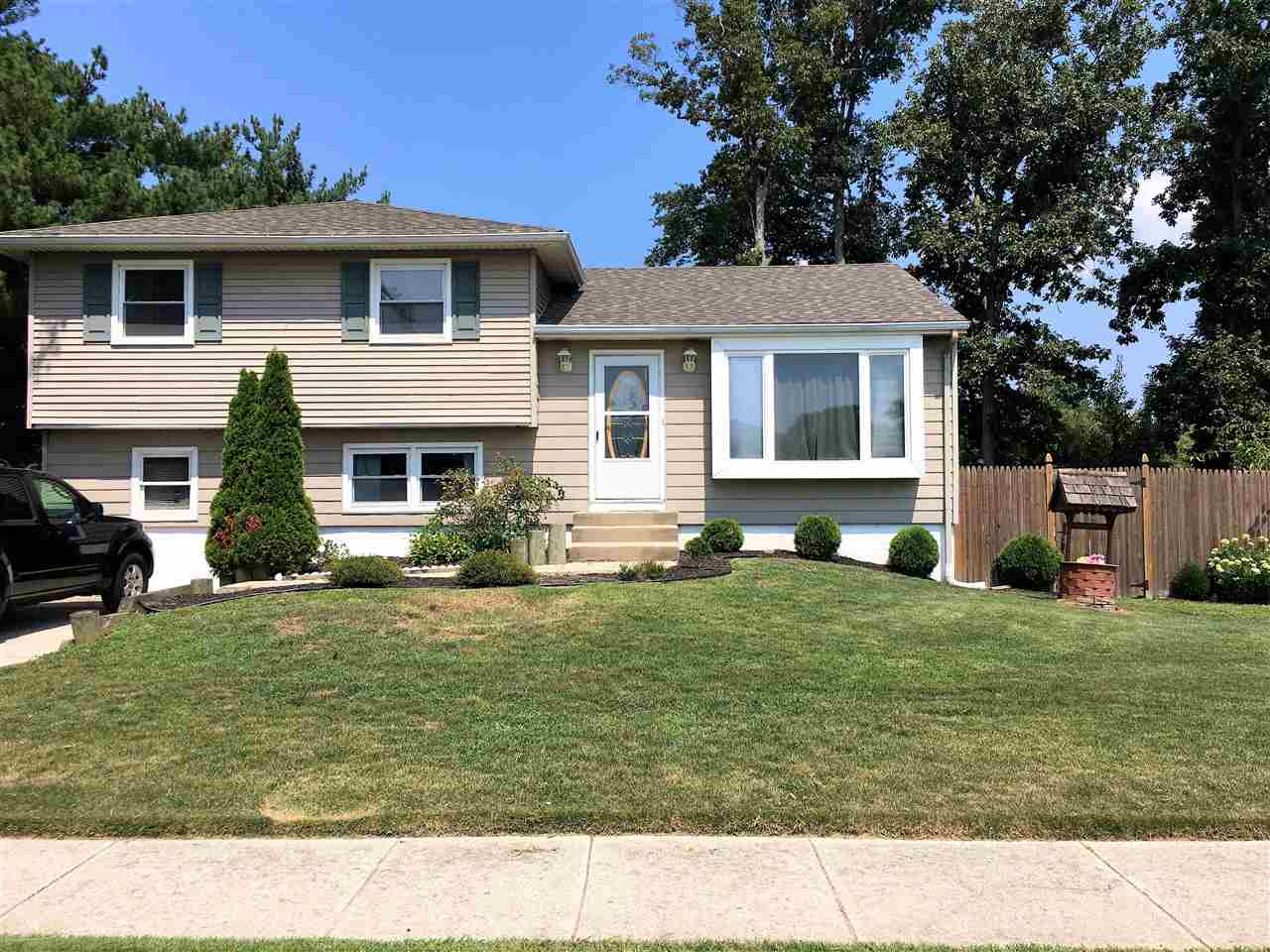 Property Highlights
MLS #: 183695
City/Zip: North Cape May 08204
County:
Zoning:
Year Built: 1970
POA Fees:
Bedrooms: 3
Bathrooms: 2
Sq Ft: 1640
Acres: 100x100
Property Type: Residential
Neighborhood: 5837


Description:


Well maintained and updated North Cape May split level home featuring 3 bedrooms, 2 full baths, and 2 separate livings spaces that sits on an over-sized and fenced in corner lot. The home has been upgraded with central air and natural gas forced air heat. The main level of the house boasts a living room with laminate flooring throughout and flows in to the dining space with slider doors that lead to a deck overlooking the large rear yard. The kitchen has oak cabinets and has been tastefully u...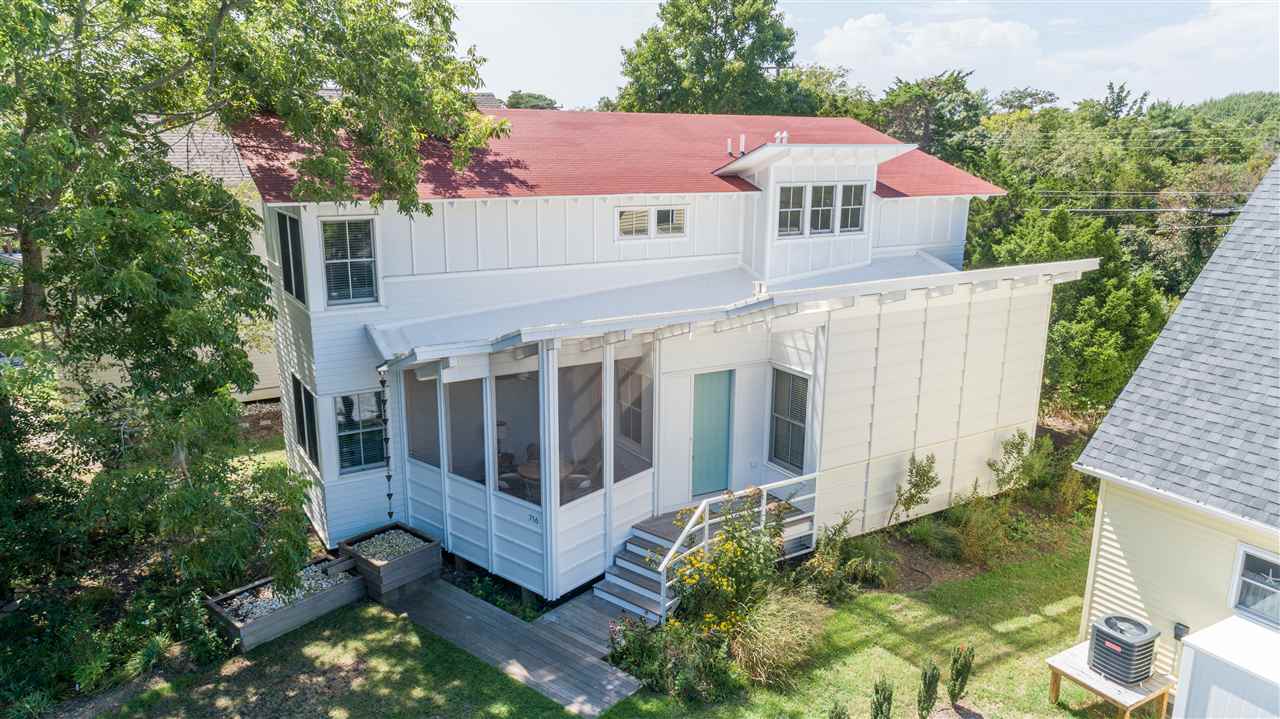 Property Highlights
MLS #: 183907
City/Zip: Cape May Point 08212
County:
Zoning:
Year Built: 2016
POA Fees:
Bedrooms: 4
Bathrooms: 3
Sq Ft: 2098
Acres: 50 x 104
Property Type: Residential
Neighborhood: 5810


Description:


A one of a kind, artfully designed, turnkey Cape May Point contemporary home situated lakeside in one of the South Jersey coast's most tranquil and desirable settings. This thoughtfully crafted home was constructed in 2016 and designed by Philadelphia architecture firm Always by Design, masterfully combining the sophisticated simplicity of contemporary configuration with the comfort and coolness of a relaxing beach house. The landscaping has been created to complement the area's fondly appreci...
Property Highlights
MLS #: 183852
City/Zip: Cape May 08204
County:
Zoning:
Year Built: 1950
POA Fees:
Bedrooms: 2
Bathrooms: 2
Sq Ft:
Acres:
Property Type: Condo/Townhouse
Neighborhood: 5807


Description:


A stunningly refurbished building in 2006, this 2 bedroom 2 bath first floor condo offers a comfortable and attractive space for family, friends, and vacation renters - a turnkey operation that is fully furnished throughout, including Ethan Allen bedroom and kitchen pieces in excellent condition (less personal items). The covered, mahogany front porch is ideal for enjoying summer evenings and crisp fall mornings. The side of the building offers an additional entrance in to the unit, which will...