Cape May Real Estate - Cape May Court House
Cape May Court House Cape May Court House is a picturesque town along the southern shore of New Jersey. While many visitors may expect to find stereotypical Jersey Shore lifestyle, Cape May Court House is a lovely suburban community with all of the charm you would expect of a Colonial American settlement dating back to the early 1700s.
Cape May Court House's 5,272 residents are primarily white collar employees with jobs in very close proximity to their homes. More than half of residents are homeowners and under one-fifth rent. Over one quarter of Cape May Courthouse's homes are vacant.
Due to Cape May Court House's rich 300 year history, homes of the area are of diverse styles and ages. Commonly for sale in the community are Colonials, gabled Victorians, refurbished 20th century farmhouses, updated ranch style homes, custom designed houses and tastefully decorated estates. Of course, the more common architectural style of recently constructed executive homes are also available for those seeking new and fresh, but not necessarily custom. Most houses in Cape May Courthouse are single family dwellings with sizable back and front yards within quiet neighborhoods.
There are also several bed and breakfast homes available at any given time on the market, due to Cape May Court House's longstanding history as a vacation destination. For other business-minded people or real estate investors, downtown and other areas offer commercial properties with living space upstairs or attached..
Residential neighborhoods provide scenic views from within homes. Houses are often constructed with one or more large decks or patios for entertaining and outdoor enjoyment. In-ground swimming pools are another common amenity loved by many home owners of the area.
Attached garages, ample space between neighbors, tidy walkways and generous driveways give owners convenience, privacy and security. Whether for families or pets needing room to run and play or as a means of enjoying nature quietly, most houses of Cape May Court House have sprawling, manicured lawns or gardens awaiting a green thumb.
Cape May Court House offers a quality of life not experienced in bigger cities, due to its laid back, seaside culture and quiet neighborhoods. Because of the area's history and location, buyers range from first-time homeowners and renovating dwellers to those seeking their ultimate dream home in which to entertain. Cape May Court House's wide variety of buying opportunities provides real estate shoppers with a multitude of options within almost any price range.
315 Swainton Goshen $495,000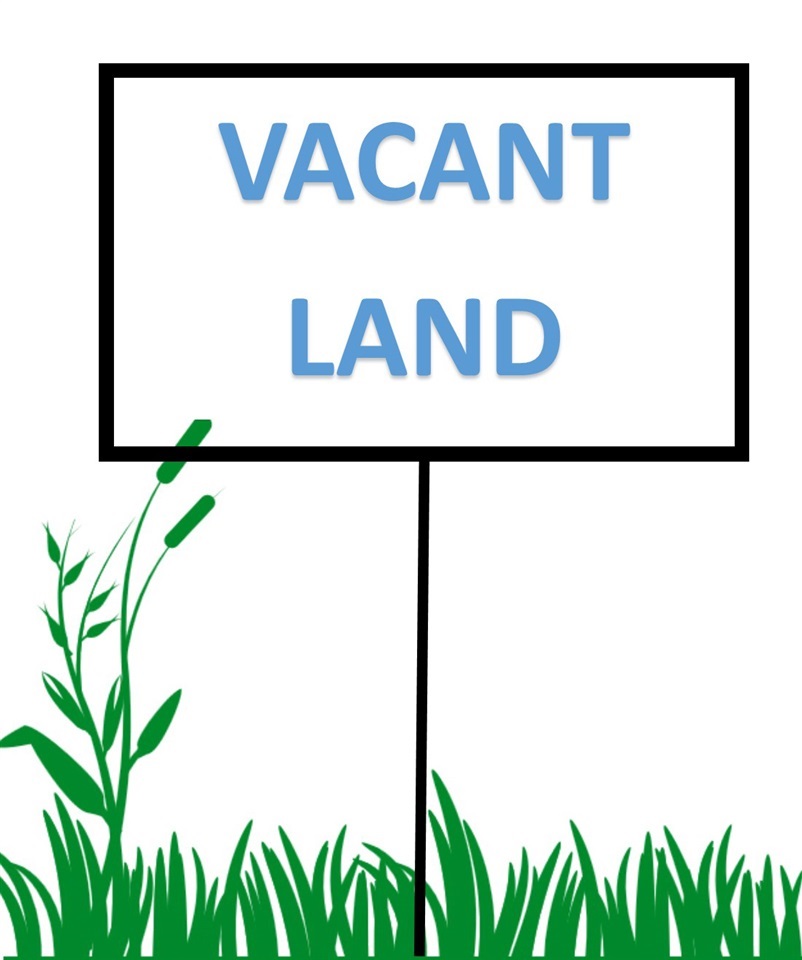 Property Highlights
MLS #: 182938
City/Zip: Cape May Court House 08210
Year Built:

Bedrooms:
Bathrooms:
Lot Size:32.55 Acre
Property Type: Land


Description:


Excellent Opportunity! Take advantage of purchasing this attractive 32 acre site (approximately 9 acres can be used for development) and within minutes of the Avalon and Stone Harbor Beaches, Shopping District, Hospital, County Park & Zoo, and major access roads in South Jersey. There are 3 options: 1. Build a spectacular single family estate; 2. Build a 24 lot cluster development for a 55+ adult community; 3. Build a Senior Care Facility.
9 Moore Terrace $317,000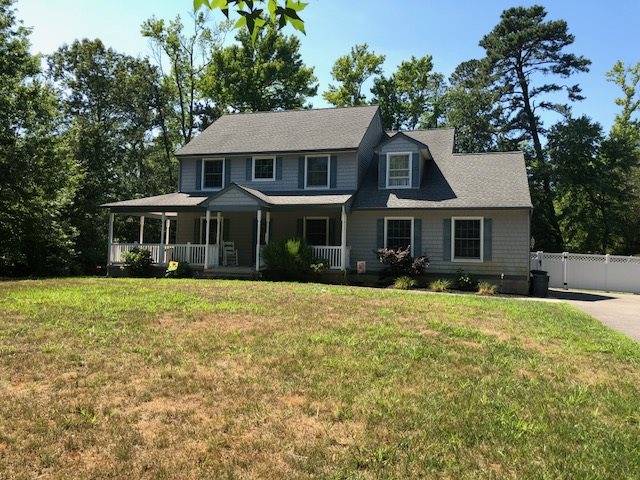 Property Highlights
MLS #: 182943
City/Zip: Cape May Court House 08210
Sq Ft: 2529
Year Built: 2004

Bedrooms: 4
Bathrooms: 2
Lot Size:1.41 acres
Property Type: Residential


Description:


Are you looking for a comfortable home that has plenty of space but isn't too big, has a private location but isn't far from town, and has plenty of storage for all of your adult and children's toys? Well.. this is the ONE! This two story colonial style home is located right outside of Cape May Court House proper off of Goshen Road in Victoria Woods. The house sits at the end of a quiet residential cul-de sac and offers plenty of privacy from the tree lined perimeter. There is a black top drivew...
43 N Route 47 $85,000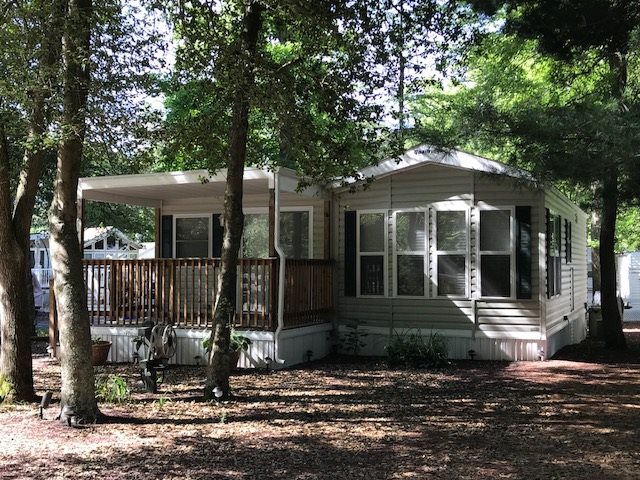 Property Highlights
MLS #: 182923
City/Zip: Cape May Court House 08210
Year Built:

Bedrooms: 1
Bathrooms: 1
Property Type: Condo/Townhouse


Description:


Why spend another Summer sitting at home when you could be enjoying your home at the shore. Beautifully maintained park model situated on a wooded double lot in the gated Hideaway Beach Resort located near the Delaware Bay. Stay on property and enjoy the many amenities which include playgrounds, a large swimming pool, mini golf, game room and camp store , or drive a short distance and spend the day on the beaches of Avalon/Stone Harbor or the Wildwoods. This one bedroom property features a qu...
View All