Cape May Real Estate - Cape May Point
At the very southern-most tip of New Jersey is where you'll find our Cape May Point Real Estate. It's where the Atlantic Ocean meets the Delaware Bay and is where you'll find the most incredible beach homes perfectly located in a secluded setting. Originally founded as a religious retreat, the community with its pristine beaches, remains commercial free. Sunset Beach on Cape May Point, is one of only a few places in the country where you can see a sunset over the water's horizon.
Large sand dunes line the beachfront and seaside homes from modest to luxurious provide spectacular coastal views. Take a drive along Sunset Drive and you'll find the Cape May Lighthouse, a famous sunken ship, and Lake Lily with ducks, swans, gardens and a tranquil park. Birders and non-birders alike will appreciate Cape May Point Bird Observatory where birding platforms welcomes songbirds in the spring and hawks in the fall.
In the center of Cape May Point is Pavilion Circle. A small park where families enjoy picnics, games of croquet or Frisbee and flying kites, is where one of the first structures was built in 1875. Designed by the Philadelphia architect and fellow Sea Grove founder, J.C. Sidney, it was built as a shelter for Sunday worshippers - a fancy version of the tent revival.
Be sure to visit Cape May Point State Park, a bird watcher's paradise that attracts naturalists from all over the world. Climb the lighthouse or explore a World War II bunker. This is a key site on the NJ Coastal Heritage Trail with an environmental center and a museum. There are many trails worth exploring and numerous places to just enjoy a picnic while taking in the coastal views that include the occasional dolphin. Due to underwater hazards such as railroad tracks and the remnants of World War II gun batteries, swimming is prohibited at the State Park.
Today, Cape May Point remains a tiny community with no boardwalk, no motels and no liquor. This exclusive community is well-known for a small gingerbread church, the lighthouse, a concrete ship that lies just off Sunset Beach and tiny pieces of quartz called Cape May diamonds. Public beaches are available for swimming but each requires a beach tag specific to that beach. Tags are available on-site for daily, 3 day and weekly use. All of the public beaches have lifeguards.
506 Coral $1,079,000
Property Highlights
MLS #: 177743
City/Zip: Cape May Point 08212
Sq Ft: 2724
Year Built: 2017

Bedrooms: 4
Bathrooms: 3
Lot Size:50 x 150
Property Type: Residential


Description:


WOW! 2724 sq. ft. of new construction in Cape May Point when the average new home is only allowed 2100 sq. ft. This extraordinary new construction by Lawrence A. Pray Builders, Inc. located just a short walk from Cape May Point's inviting beaches and steps to the State Park and lighthouse or to Lake Lily. This appealing upside-down style home boasts hardwood floors throughout the first floor which includes the entrance foyer, open to the second floor, and the family room, with coffered ceiling, ...
107 Harvard $2,599,900
Property Highlights
MLS #: 177750
City/Zip: Cape May Point 08212
Sq Ft: 3673
Year Built:

Bedrooms: 6
Bathrooms: 6
Lot Size:100 x 100
Property Type: Residential


Description:


The Brigadune! Beach access directly across the street. Originally constructed in the late 1800's, this Historic 6 BR/6 BA oceanfront home was completely renovated in 1998. Situated on a double lot that is 100 x 100, this property offers a spacious platform for luxury year round living at the Jersey Shore. Highlights of the home include the following: A first floor that offers a wrap-around covered porch, grand stair case leading to the upper levels, living room, dining room and chef's kitc...
621 Lighthouse $569,900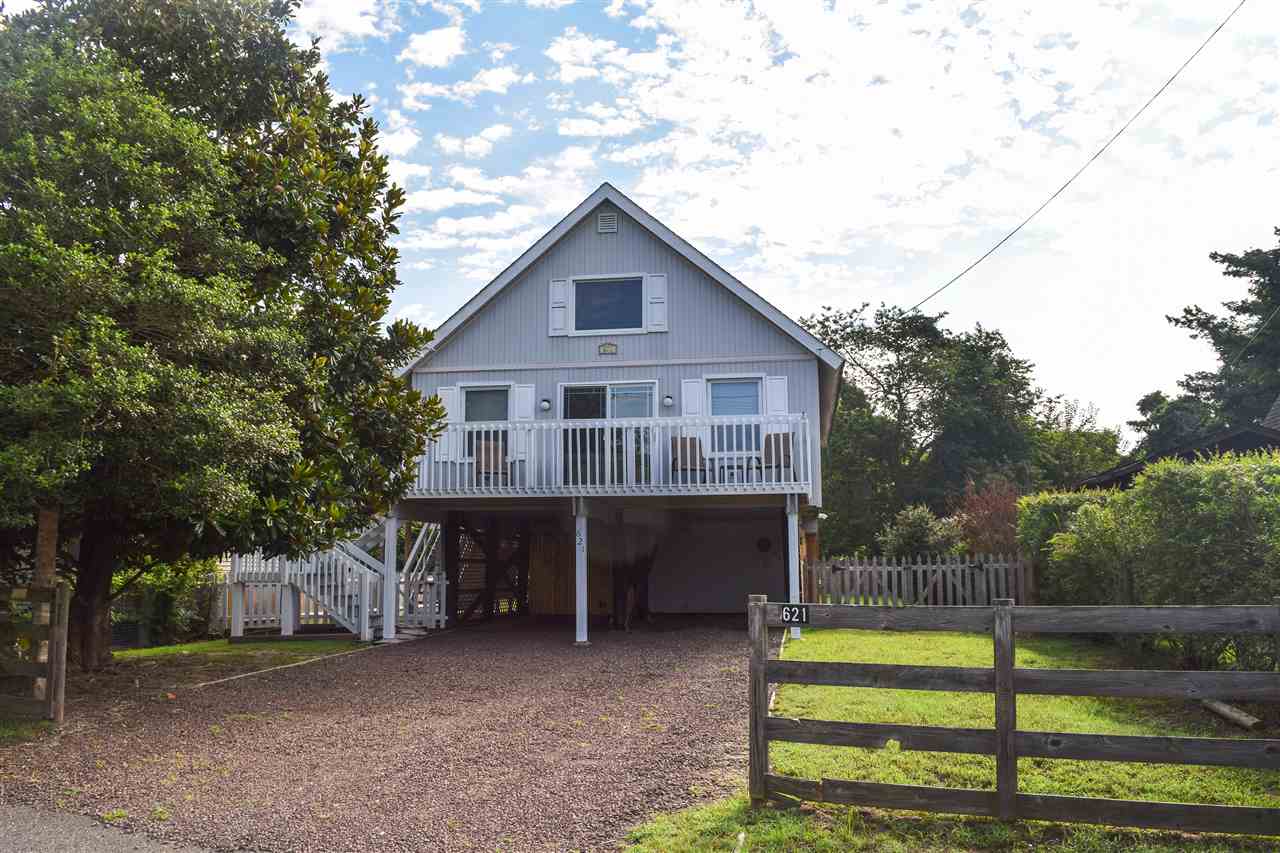 Property Highlights
MLS #: 177689
City/Zip: Cape May Point 08212
Year Built:

Bedrooms: 2
Bathrooms: 1
Lot Size:50 x 100
Property Type: Residential


Description:


Charming Cape May Point cottage directly across the street from Lake Lilly. This home is elevated on pilings, which not only maximizes your lake views, but provides additional and covered off street parking. Approaching the front door you are greeted by an over sized deck, perfect for sipping your morning coffee while enjoying the nature that surrounds you. Stepping inside you will find an open floor plan with the kitchen, dining area and great room. Two bedrooms and a full bathroom are also loc...
View All