Cape May Real Estate - West Cape May
Real Estate in West Cape May Situated in New Jersey's southern section, West Cape May was officially established in 1884. The borough is especially close to a myriad of attractions, such as the Cape May Point State Park and the Cox Hall Creek Wildlife Management Area. Residents can also enjoy numerous beaches in the town, and many homes are situated within 500 feet of a beach.
The Prices of Real Estate During the last decade, the values of properties in West Cape May have increased by more than 200 percent. Currently, the median price of a house in New Jersey is approximately $311,000. In West Cape May, the average worth of a home is $441,000.
Transportation When traveling northward, residents should drive on Route 109, or inhabitants can utilize Route 621, which provides access to Diamond Beach, Wildwood Crest and North Wildwood. In order to reach Newark, residents may drive on Garden State Parkway, and this highway is positioned especially close to New Jersey's eastern shoreline. Moreover, the Cape May Airport is conveniently located within five miles of West Cape May.
Parks and Forests Residents commonly explore the Higbee Beach Wildlife Management Area, and with an area of 1,100 acres, this park contains many species of birds, marine life, wooden walkways and small docks. The reserve also contains rivers that are frequently used by kayakers. You can check out Cape May Point State Park, which features an old lighthouse and extensive trails. Furthermore, the preserve has a sizable nature center.
The Town's Attractions West Cape May contains many popular restaurants, and some of these include the Oceanview Restaurant, Blue Pig Tavern, Tisha's Fine Dining, the Ebbitt Room and Bella Vida Garden Cafe. Inhabitants can also visit the Greater Cape May Historical Society, and this facility has many artifacts and manages a wide range of educational programs for kids.
419 Sunset $499,000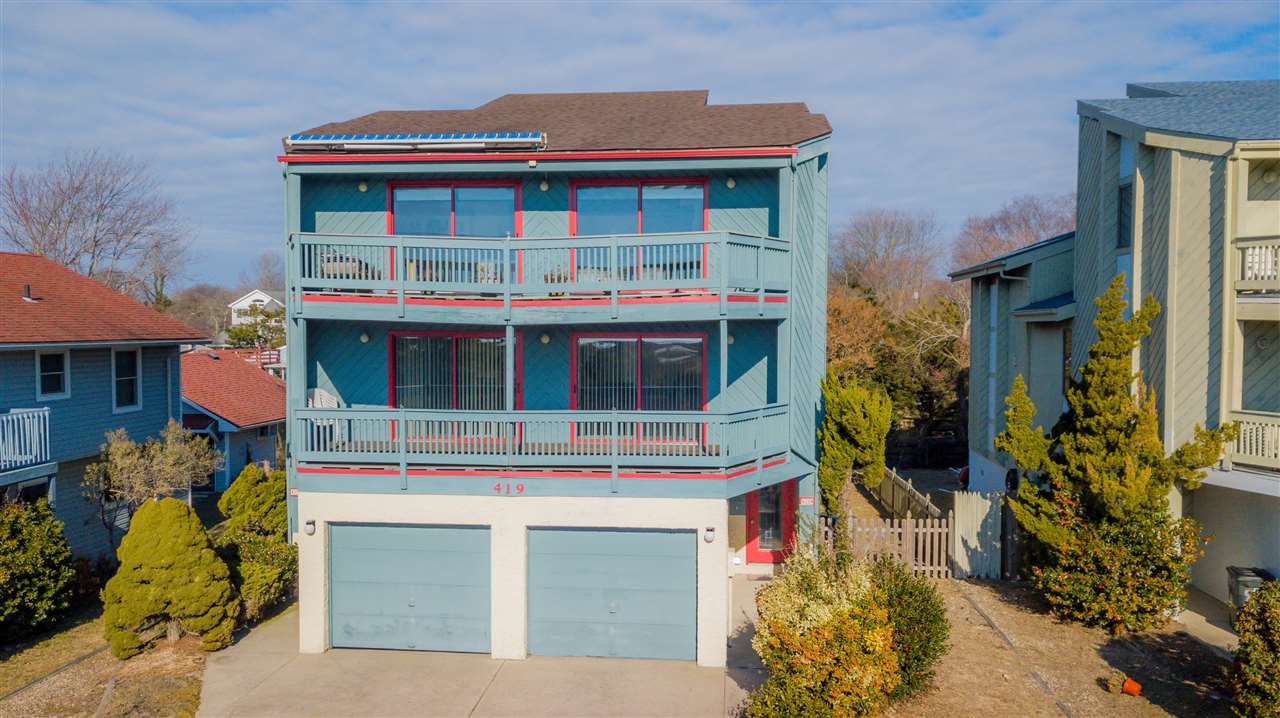 Property Highlights
MLS #: 181999
City/Zip: West Cape May 08204
Year Built: 1986

Bedrooms: 3
Bathrooms: 2
Property Type: Condo/Townhouse


Description:


Amazing panoramic Ocean view from this 3 bedroom 2.5 bath condo minutes to Cape May's downtown shopping and restaurants. Open floor plan with vaulted ceilings highlight the top level with an ocean view from the living room, dining area and even the kitchen. The 2nd level offers the master suite, 2 additional bedrooms and 2nd bath with each bedroom having vaulted ceilings. The location across from the Nature Conservancy makes you feel like you are on top of your own private sanctuary. Top it ...
616 N Broadway $761,000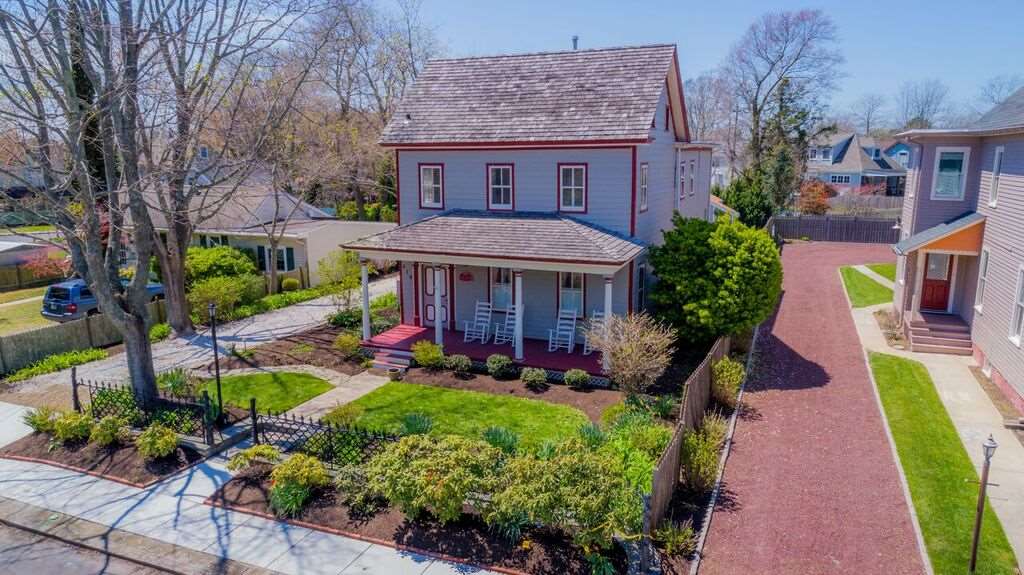 Property Highlights
MLS #: 181934
City/Zip: West Cape May 08204
Sq Ft: 2112
Year Built: 1820

Bedrooms: 4
Bathrooms: 4
Lot Size:58 X 140
Property Type: Residential


Description:


Just because your home was built in 1820 doesn't mean you have to live like it's 1820. The best of all possible living options come together in this memorable residence in the West Cape May Borough's iconic Henry Sawyer House. This home is idyllic blend of historic charm and modern amenities. Perfect for everyday living, the perfect gathering place for family or friends! The home has 4 Bedrooms & 4 full Baths boasting both first and second floor master suites with an additional convenient firs...
115 Fourth $1,150,000
Property Highlights
MLS #: 181694
City/Zip: West Cape May 08204
Sq Ft: 3100
Year Built: 2009

Bedrooms: 3
Bathrooms: 3
Lot Size:50x150
Property Type: Residential


Description:


Celebrity architect and NYC designer combine to create one-of-a-kind LEED-certified house in heart of West Cape May. From the very first glance, this modern house designed by the famous Philadelphian architect, Cecil Baker, delights the eye with its beautiful simplicity and clean lines. Upon entering the living room, a sense of peace and serenity envelops you. The living room and first floor master bedroom suite are framed in glass looking out at an Asian-style pool and live bamboo privacy fence...
View All