Jan Conwell, Salesperson, Top Producer
Accomplishments
1979 Graduate of Dickinson College
1994 Elected to West Cape May Board of Education
1997 Joined HomeStead Real Estate Staff as Bookkeeper
2004 Joined HomeStead Real Estate Sales Staff
2005 Circle of Excellence in Sales Bronze Award
2007 Earned HomeStead Top Producer Award
2008 Circle of Excellence in Sales Bronze Award
"Jan could not have been any better to work with..."
From a Survey Completed by: Daniel Long
"We appreciate how well Jan performed for us - always going the extra mile ..."
From a Survey Completed by: Buyer, Weaver Ave.
"The transaction was handled extremely professional..."
From a Survey Completed by: Buyer, Mindy Ave.
Bio
Jan joined the sales staff in 2004, having been the company bookkeeper since its inception. From the beginning of Jan's sales career, she proved she had what it takes to succeed in earning coveted Circle of Excellence and Top Producer awards within her first few years. When asked about Jan's performance, her clients always seem to use the word "professional" in their reply. Isn't that what every buyer or seller looks for in their real estate representation?
A college background and prior work experience have helped Jan establish the foundation for a hearty work ethic, love of learning, and appreciation of the big picture. She has applied this work ethic to every position she's held and is content with her achievements.
Jan has served as a member of the West Cape May Board of Education, lived in West Cape May for over 25 years, and raised her three children there with husband Bruce. Her knowledge of the area reaches beyond the West Cape Borough, and her dealings with people from all walks of life make her comfortable with just about everyone, and she'll make you feel right at home too.
Jan has been active in varied sports as well as youth coaching, and possesses a great community spirit making her the ultimate team player. Negotiations come natural to someone with these qualities.
Professional, knowledgeable, good people and negotiation skills add up to one outstanding sales agent. That's how we would describe Jan here at HomeStead. Give her a call and find out for yourself.
More About Jan's business partner Annie Mullock.
My Listings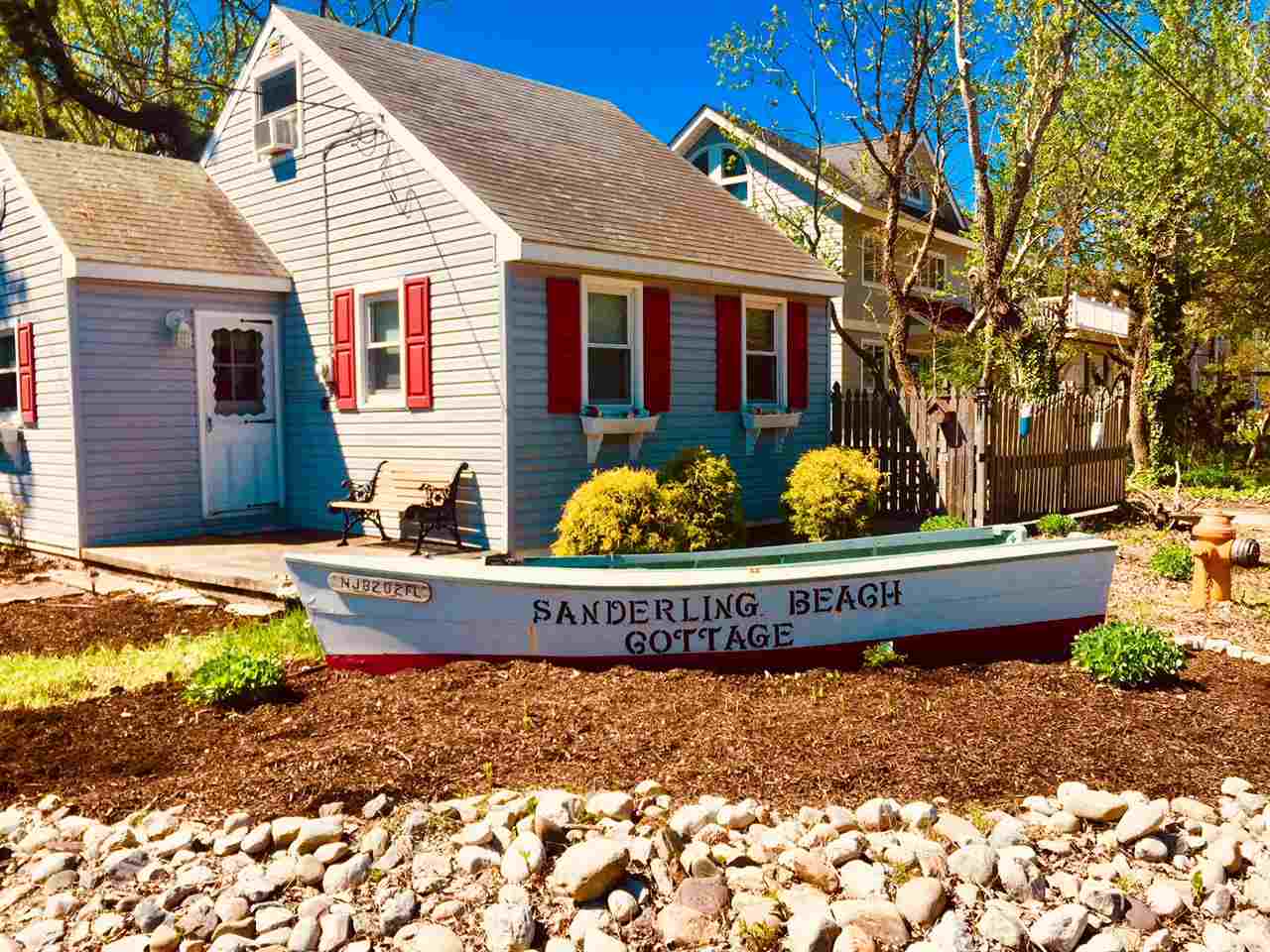 Property Highlights
MLS #: 202017
City/Zip: Cape May Point 08212
County:
Zoning:
Year Built: 1950
POA Fees:
Bedrooms: 2
Bathrooms: 1
Sq Ft: 834
Acres: 2150
Property Type: Residential
Neighborhood: 5810


Description:


Gorgeous cottage just steps to the beach. Two bedrooms on the first floor living room and kitchen. A large loft all set up in a cute nautical theme ready for you and your family or rental guests. Because of its location, this cottage is in demand for couples and families. Private patio and outside shower have made this cottage in-demand. Rental history is 30-35k depending on owners personal use, and stays in demand through the fall as the birders descend on Cape May Point and the nature tr...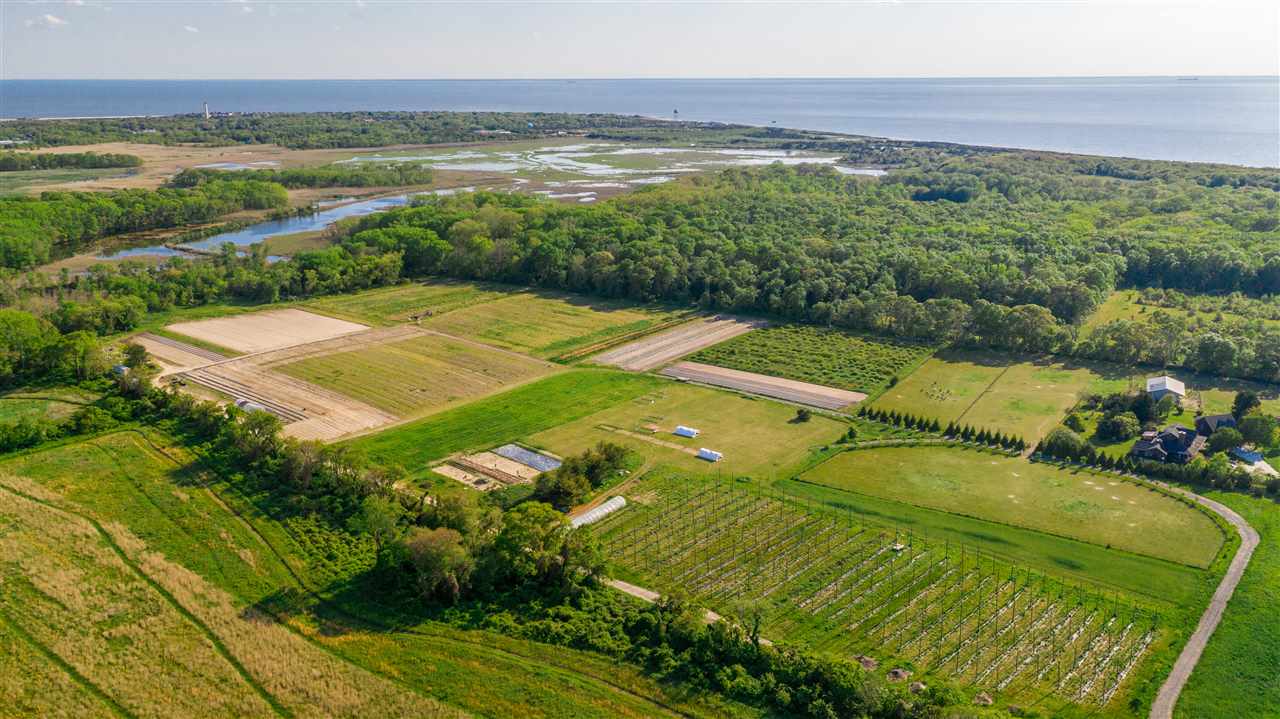 Property Highlights
MLS #: 187780
City/Zip: Cold Spring 08204
County:
Zoning:
Year Built:
POA Fees:
Bedrooms:
Bathrooms:
Sq Ft:
Acres: 1042391
Property Type: Land
Neighborhood: 5813


Description:


This is a fantastic parcel available south of the Canal. What can you do with it? Right now it is being farmed - but it does have an area of approximately 1 acre set out of the Farmland Easement to build your dream home. Live with no neighbors right near the pristine Higbee Beach. Enjoy the solitude of the bay just a bike ride down the street, yet close to all Cape May has to offer. Start your own winery - or grow your own hops and build a brewery! The alpaca farm is one of your neighbors -...