Micah Yerk, Broker-Manager
Favorite Restaurants:
Cucina Rosa on the Washington Street Mall, Gecko's behind the Mall, and Momiji in Rio Grande for sushi
Accomplishments
2014 Founded The Cape Team at Homestead Real Estate
2011 Joined HomeStead Real Estate
Licensed NJ Real Estate Salesperson
Member National Association of Realtors
Member NJ Association of Realtors
Member Cape May County Association of Realtors
Bio
Micah is a local boy – born and raised in Cape May, he has seen this unique area change, grow, and evolve as its appeal has expanded throughout the years. Although Micah has spent time away to pursue other endeavors like his education and career opportunities, Cape May has always been close to his heart. He met his wife, Bryce, also a Cape May original, and they have now returned to their native community to raise their young family and to enjoy the magical town they knew growing up.
Micah's love for Cape May has translated into multiple ventures, managing businesses throughout Cape May, including his time as the General Manager of the Blue Fish Inn on Madison Ave. He has seen Cape May through multiple lenses – from a residential perspective, a commercial perspective, an investment perspective, and especially from a tourism perspective. And now he has taken his knowledge of the area, its nuances, its real estate market, and has coupled that with his experience working with buyers and sellers to help them realize their real estate goals.
Micah lives and breathes Cape May, and his adept marketing skills are the perfect fit for anyone looking to sell in the Cape May area. His proficiency with online marketing platforms and social media strategy are superior.
Most importantly, Micah is invested in the area he calls home. Homestead Real Estate is a family business founded 20 years ago by his wife Bryce's aunt, Dagmer Chew. Dagmer, an award winning agent and community leader, has served as Micah's mentor, further sharpening his process expertise, negotiation skills, and market knowledge. Combine this with his vibrant personality, determination, and innovation, and you have yourself a transcendent Real Estate Agent.
How do you top an agent of this caliber? Form a business partnership that services clients with TWO, full time sales agents with complementary skills and abilities. That is why Micah has partnered with real estate stalwart Ken Germann to form the The Cape Team.
More About Micah's business partner Ken Germann.
My Listings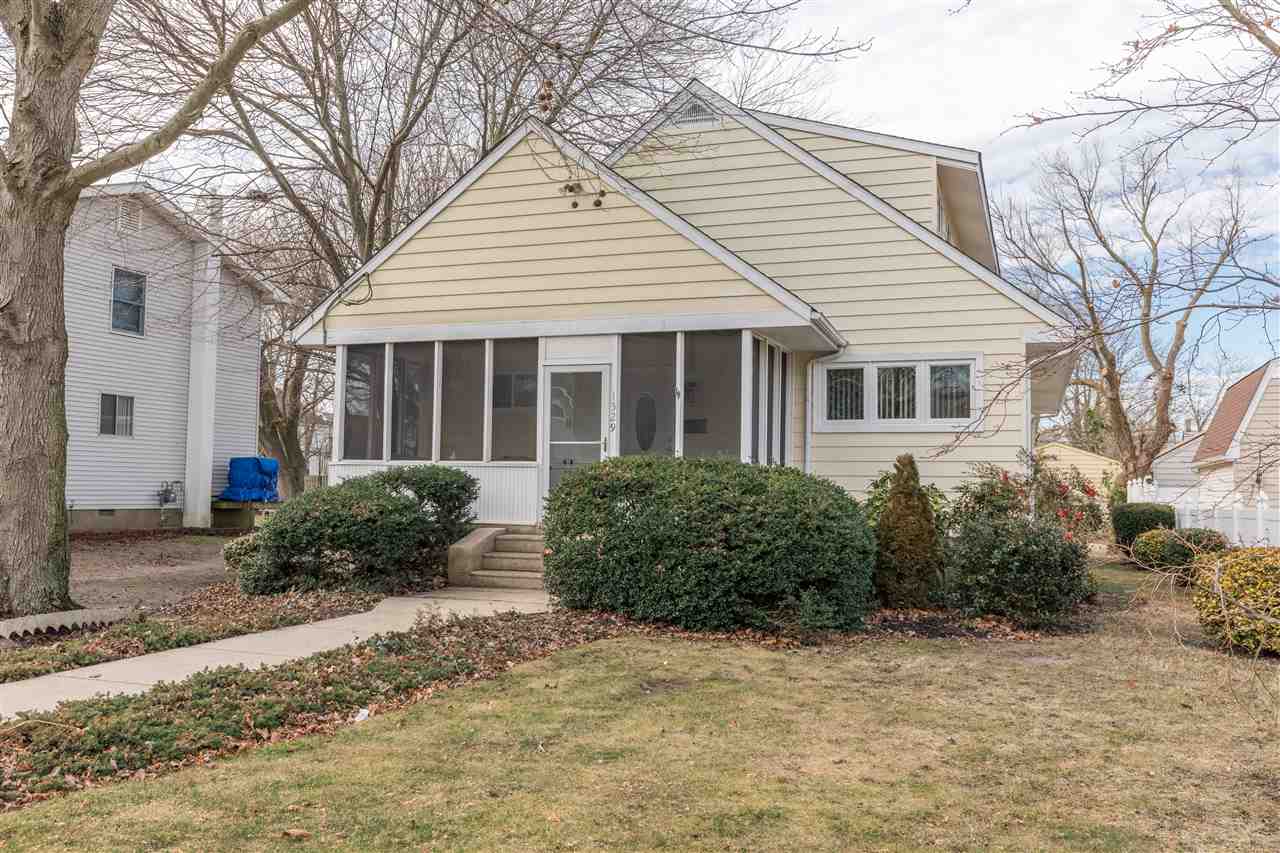 Property Highlights
MLS #: 186176
City/Zip: Cape May 08204
County:
Zoning:
Year Built: 1964
POA Fees:
Bedrooms: 4
Bathrooms: 3
Sq Ft: 2112
Acres: 50x125
Property Type: Residential
Neighborhood: 5807


Description:


Price adjusted to address potential renovation costs! NEW - See listing pictures for redesign images to visualize this home's amazing potential! This over 2000 sq. ft. quintessential Cape May beach cottage has been lovingly preserved, maintained, and enjoyed - creating many vacation memories and is being offered for the first time. Situated on Massachusetts Avenue in walking distance to the Marina District, restaurants, and bars, or a quick bike ride to the beach and everything Cape May has to...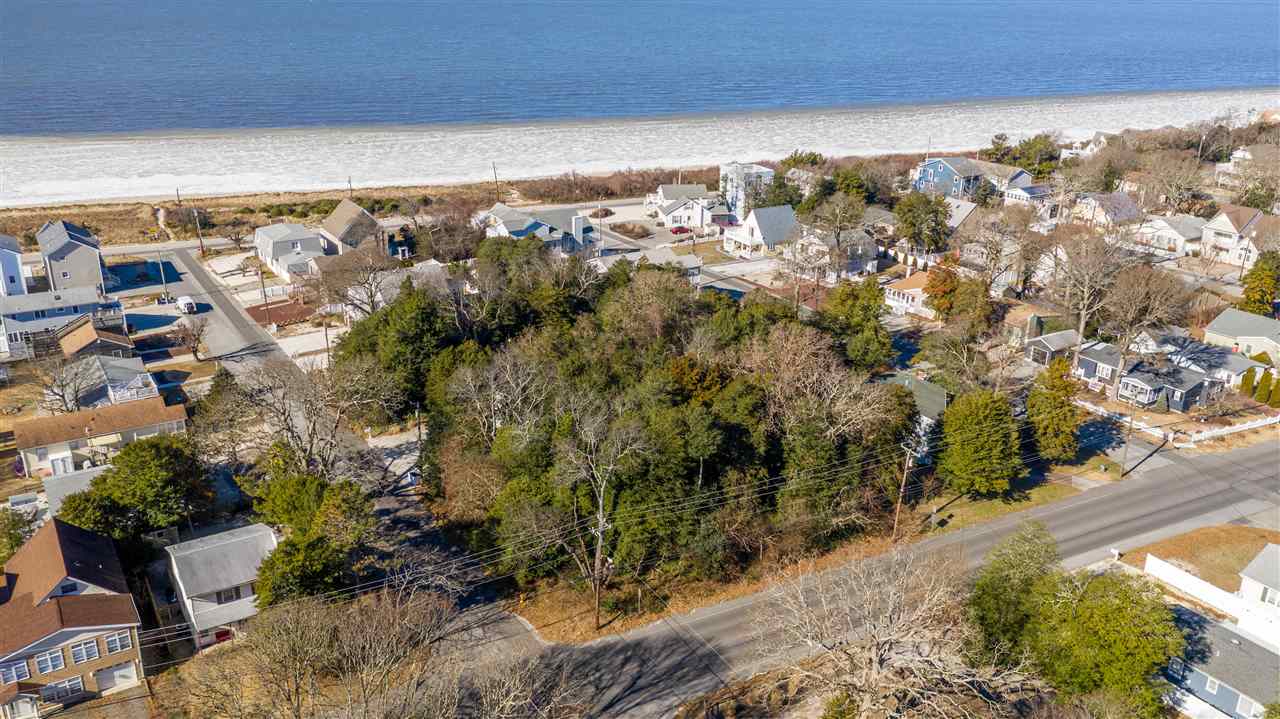 Property Highlights
MLS #: 185843
City/Zip: Cape May Beach 08251
County:
Zoning:
Year Built:
POA Fees:
Bedrooms:
Bathrooms:
Sq Ft:
Acres: 96x100 irr
Property Type: Land
Neighborhood: 5808


Description:


Cape May Beach over-sized corner lot located only 1 short block to bay-side beaches. Build your dream home or vacation home in this increasingly desirable bay-side neighborhood that boasts quiet and tranquil beaches overlooking the Delaware Bay and the spectacular sunsets that go along with it. The lot is only a short bike ride from Townbank, bay front restaurants and bars, the Cape May-Lewes Ferry which features seasonal concerts, festivals and activities, and is only a short drive (~4.5 Mil...