Ventnor
4917 Ventnor Avenue $725,000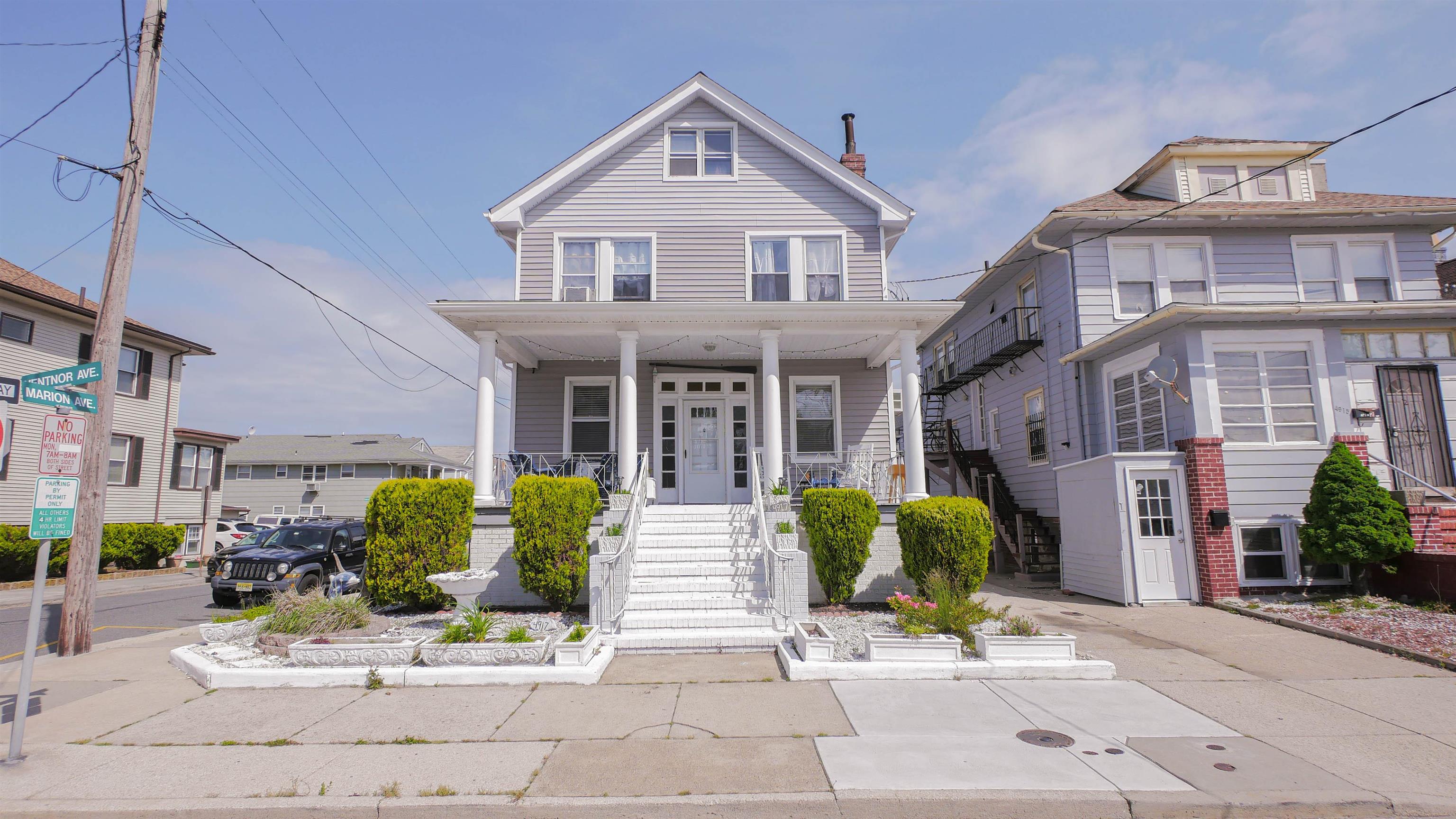 Property Highlights
MLS #: 222721
City/Zip: Ventnor 08406
Year Built:

Bedrooms: 8
Bathrooms:
Lot Size:37x95
Property Type: Multifamily


Description:


*** CHARMING IS AN UNDERSTATEMENT *** This 6 bedroom, 2.5 bathroom beauty PLUS a large ground level 2 bedroom, 1 bath apartment, is nothing short of pristine! A legal duplex w/ utilities separately metered, this property gives you the opportunity to have your DREAM BEACH HOUSE, while earning consistent INCOME to pay the bill! Ample space for entertaining, growing, friends, family and more, this Ventnor Beauty has it all! It's brand new, enclosed outdoor shower, new high end appliances, detached...
5207 Winchester Avenue $599,000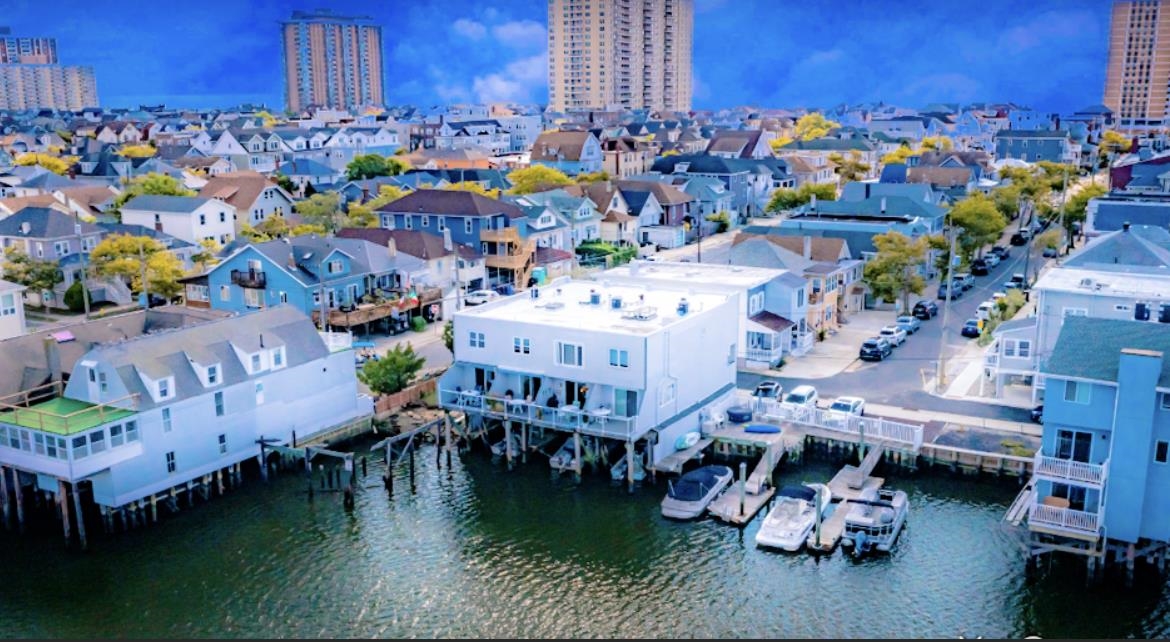 Property Highlights
MLS #: 222882
City/Zip: Ventnor 08406
Year Built:

Bedrooms: 2
Bathrooms: 2
Property Type: Condo/Townhouse


Description:


One-of-a-kind bayfront opportunity at one-of-a-kind price! Escape to the Ventnor shore to have fun & enjoy a carefree waterfront lifestyle here on the wide open bay by watching incredible relaxing sunsets, fishing & boating & kayaking & jumping into the water and swimming on the intercoastal, and biking & strolling on the beach & boardwalk also just a stone's throw away! This one offers the best of the bay & the best of the beach at the same time!!!! This Bayfront end unit is incredible from the...
View All