Ventnor
5207 Winchester Avenue $549,000
Property Highlights
MLS #: 223426
City/Zip: Ventnor 08406
Year Built:

Bedrooms: 2
Bathrooms: 2
Property Type: Condo/Townhouse


Description:


One-of-a-kind bayfront opportunity at one-of-a-kind price! Escape to the Ventnor shore to have fun & enjoy a carefree waterfront lifestyle here on the wide open bay by watching incredible relaxing sunsets, fishing & boating & kayaking & jumping into the water and swimming on the intercoastal, and biking & strolling on the beach & boardwalk also just a stone's throw away! This one offers the best of the bay & the best of the beach at the same time!!!! This Bayfront end unit is incredible from the...
126 N Princeton Avenue $450,000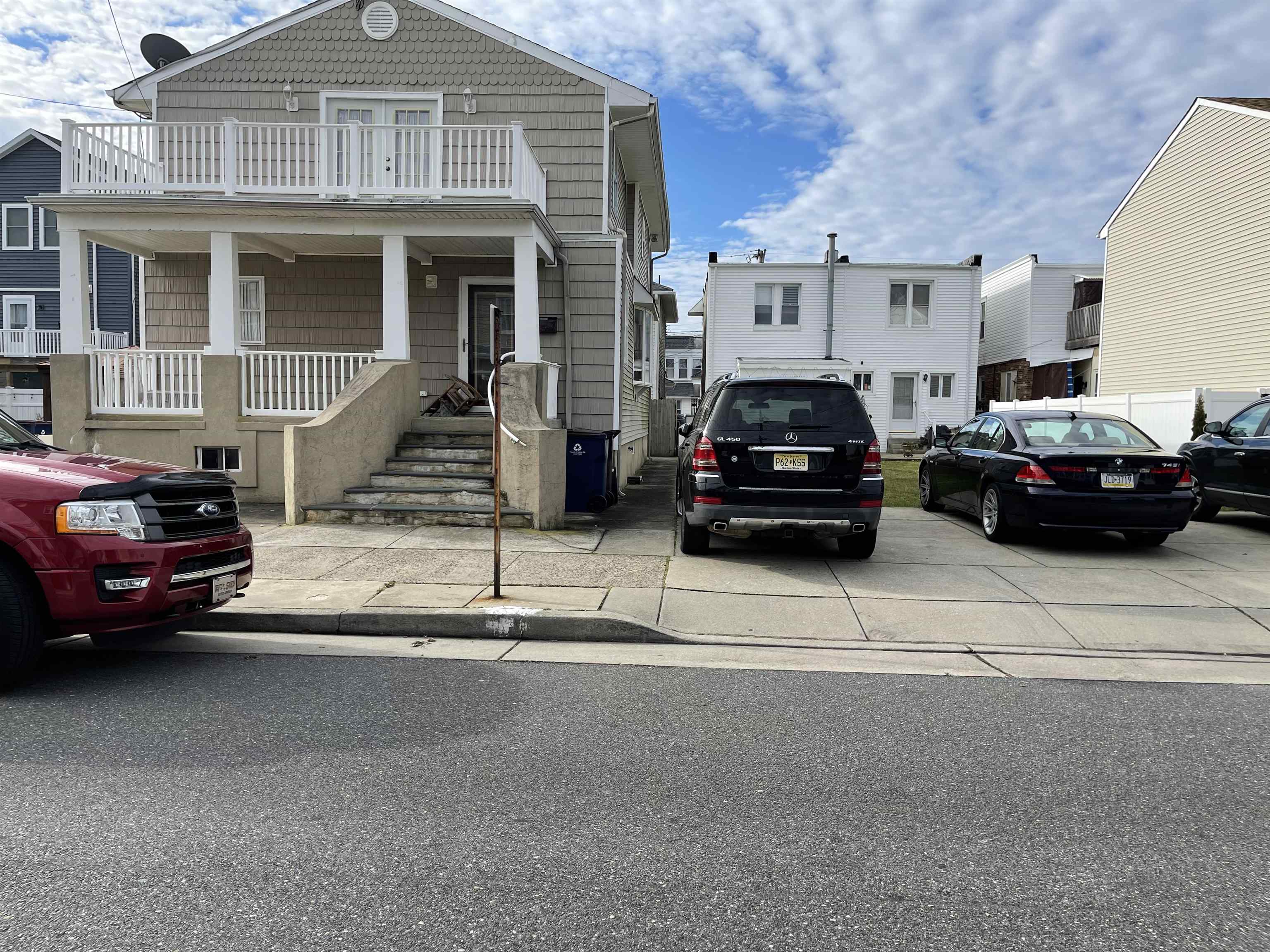 Property Highlights
MLS #: 230123
City/Zip: Ventnor 08406
Sq Ft: 1700
Year Built: 1930

Bedrooms: 4
Bathrooms: 3
Lot Size:60x62.50
Property Type: Residential


Description:


Home is located in a great area St Leonard's Tract. It is 1 block from the Bay, and 3 Blocks to the Beaches. Home has not been lived in for the past 2 years. It is in need of repair, a in person visit will show that the home has a multitude of possibilities. It is on an oversized lot with plenty of possibilities. Currently being used for off street parking. The basement is about 6' high. This is a great buy in a very desirable location. This property is presented as a short sale. All of...
417 N Somerset Avenue $279,900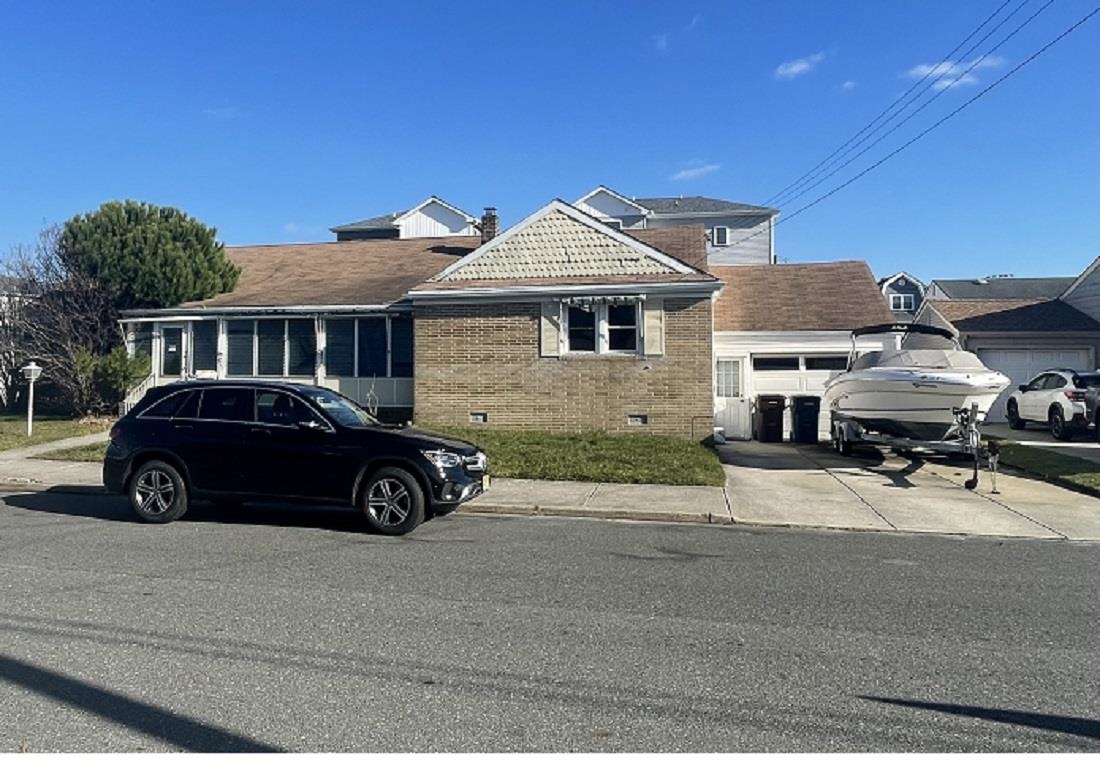 Property Highlights
MLS #: 223613
City/Zip: Ventnor 08406
Sq Ft: 2086
Year Built: 1970

Bedrooms: 3
Bathrooms: 1
Lot Size:100X80
Property Type: Residential


Description:


Do not miss this corner rancher in Ventnor with over 2000 sq ft of living space, features 3 bedrooms 1.5 bathrooms with living area and eat in kitchen and sun porch. Home is situated on 100X80 lot, has attached garage and parking pad. Property is located within walking distance to the beach, 1 block away from playground and close to Dr offices, Grocery stores, pizza shops, restaurants. Just a short jump to Atlantic City and Entertainment.
View All