Cape May Real Estate - West Cape May
Situated in New Jersey's southern section, West Cape May was officially established in 1884. The borough is especially close to a myriad of attractions, such as the Cape May Point State Park and the Cox Hall Creek Wildlife Management Area. Residents can also enjoy numerous beaches in the town, and many homes are situated within 500 feet of a beach.
The value of real estate in West Cape May has increased by more than 200 percent. Currently, the median price of a house in New Jersey is approximately $311,000. The average worth of homes for sale in West Cape May, however, is $441,000.
When traveling northward, residents should drive on Route 109, or inhabitants can utilize Route 621, which provides access to Diamond Beach, Wildwood Crest and North Wildwood. In order to reach Newark, residents may drive on Garden State Parkway, and this highway is positioned especially close to New Jersey's eastern shoreline. Moreover, the Cape May Airport is conveniently located within five miles of West Cape May.
Residents commonly explore the Higbee Beach Wildlife Management Area, and with an area of 1,100 acres, this park contains many species of birds, marine life, wooden walkways, and small docks. The reserve also contains rivers that are frequently used by kayakers. You can check out Cape May Point State Park, which features an old lighthouse and extensive trails. Furthermore, the preserve has a sizable nature center.
West Cape May contains many popular restaurants, and some of these include the Oceanview Restaurant, Blue Pig Tavern, Tisha's Fine Dining, the Ebbitt Room and Bella Vida Garden Cafe. Inhabitants can also visit the Greater Cape May Historical Society, and this facility has many artifacts and manages a wide range of educational programs for kids.
West Cape May has so much to offer that it is no surprise West Cape May real estate has become such a hot market. Check out all of our properties below if you're looking for houses for sale in West Cape May.
479 W Perry $749,000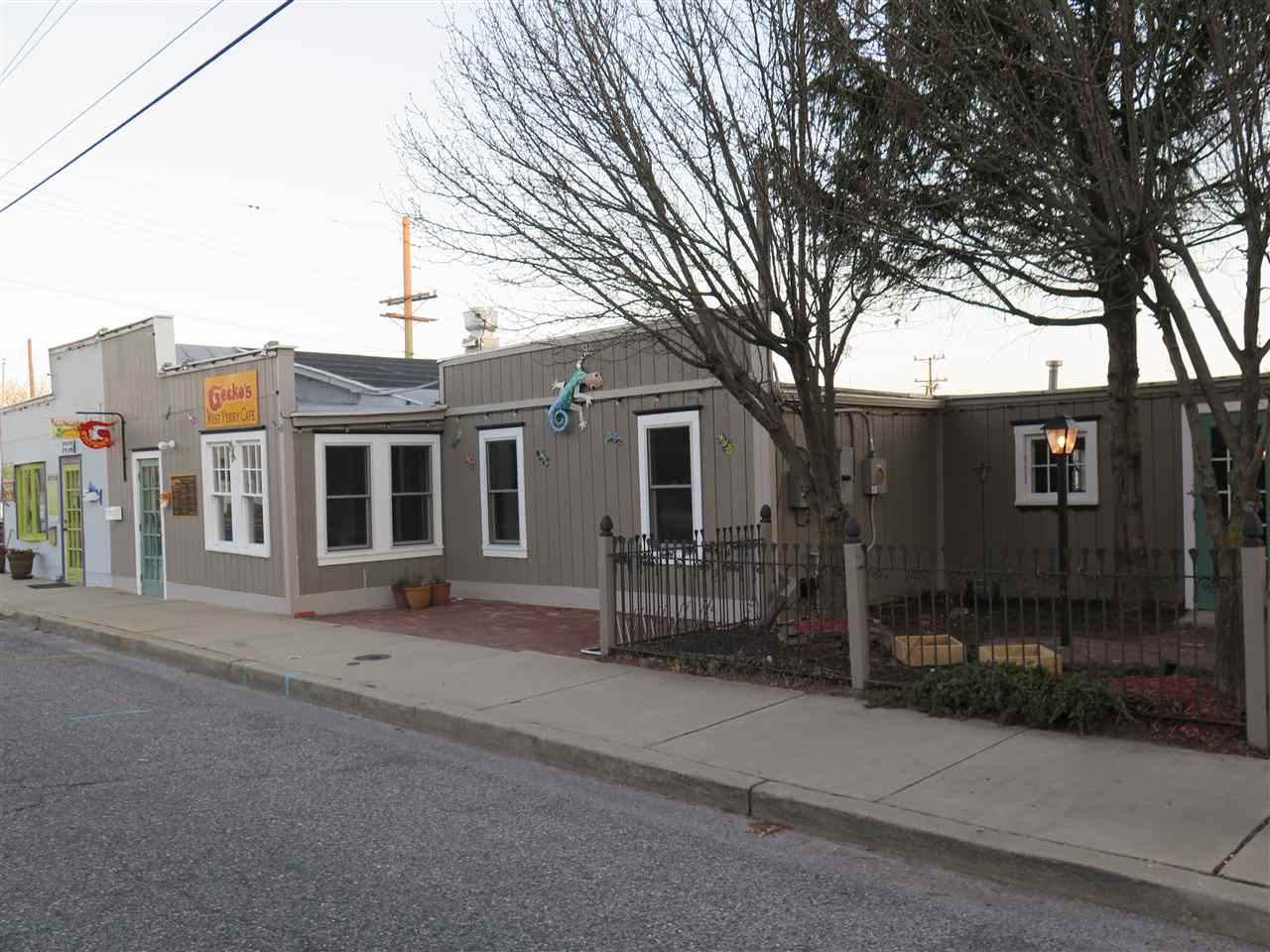 Property Highlights
MLS #: 185009
City/Zip: West Cape May 08204
Year Built:

Bedrooms:
Bathrooms:
Lot Size:42 x 220
Property Type: Commercial


Description:


Exceptional commercial building with two retail units with visible location on the corner of a busy intersection next to Wilbraham Park and is approximately 1800 square feet. Offers additional garden space on the side of either unit, parking for five cars, new storage building and fenced yard. Both units are currently under lease to Key West Tacos and Gecko's Cafe. Information regarding leases is available upon request. Excellent investment opportunity!
128 Sunset $2,500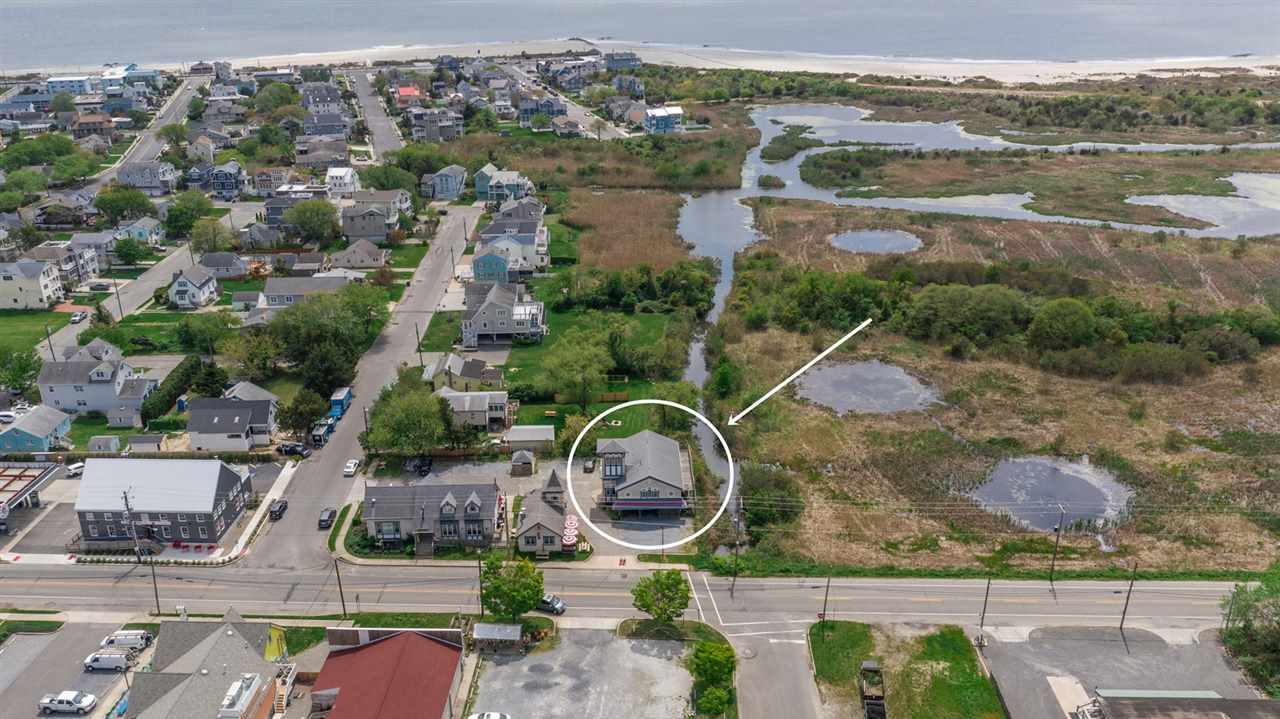 Property Highlights
MLS #: 184347
City/Zip: West Cape May 08204
Year Built:

Bedrooms:
Bathrooms:
Lot Size:185 x 105
Property Type: Commercial


Description:


Over 2000 square foot of open space overlooking the bird sanctuary off Sunset Blvd and views of the Lighthouse. This space would make a great retail shop, coffee house, restaurant, spa or yoga studio. The possibilities are endless. Comes with plenty of parking and an elevator for your clients to reach the great views.
127 Yorke $515,900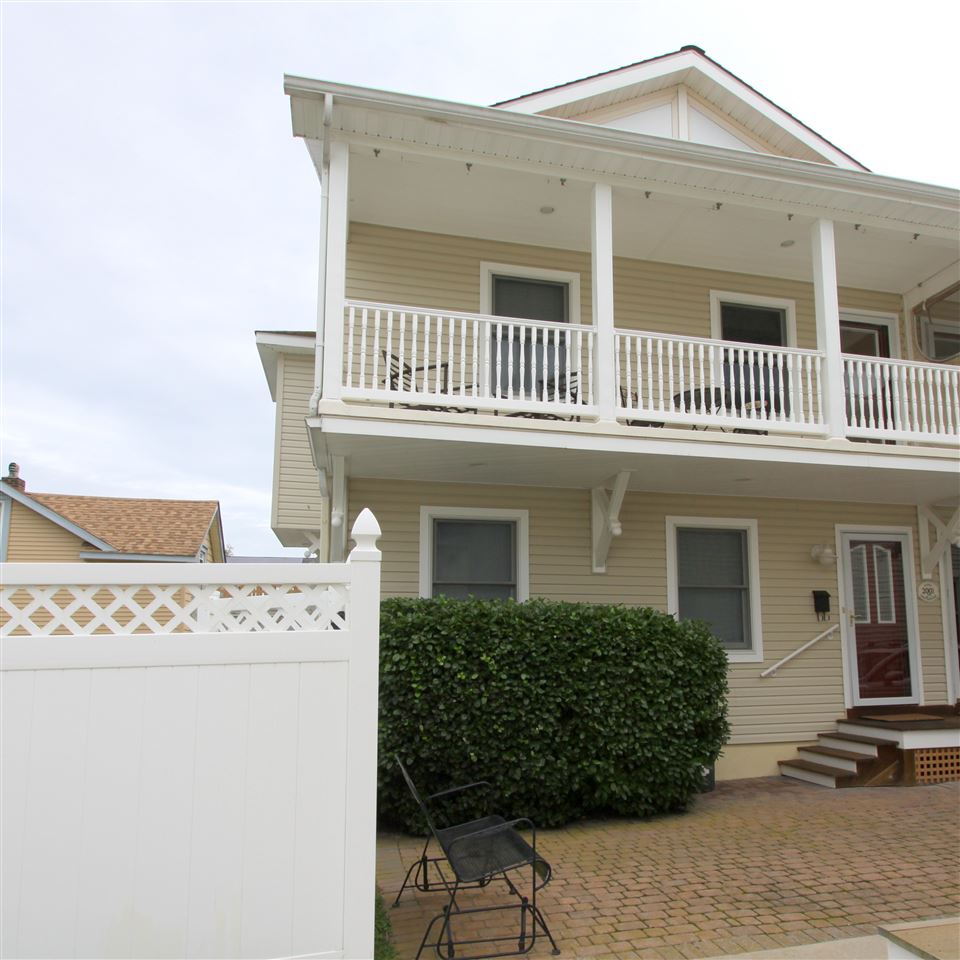 Property Highlights
MLS #: 184043
City/Zip: West Cape May 08204
Year Built:

Bedrooms: 3
Bathrooms: 2
Property Type: Condo/Townhouse


Description:


Lovely move-in ready townhouse centrally located in West Cape May. This 3 bedroom 2.5 bath home is located close to Wilbraham Park so you can enjoy the Christmas Parade as well as all the festivals that West Cape May has to offer. Walk to the restaurants and shopping in both Downtown Cape May and West Cape May. Cape May's beautiful beaches are also only a short 6 blocks away. Inside the home you walk into an open concept living room with eat-in kitchen. There is also a first floor Master Su...
View All